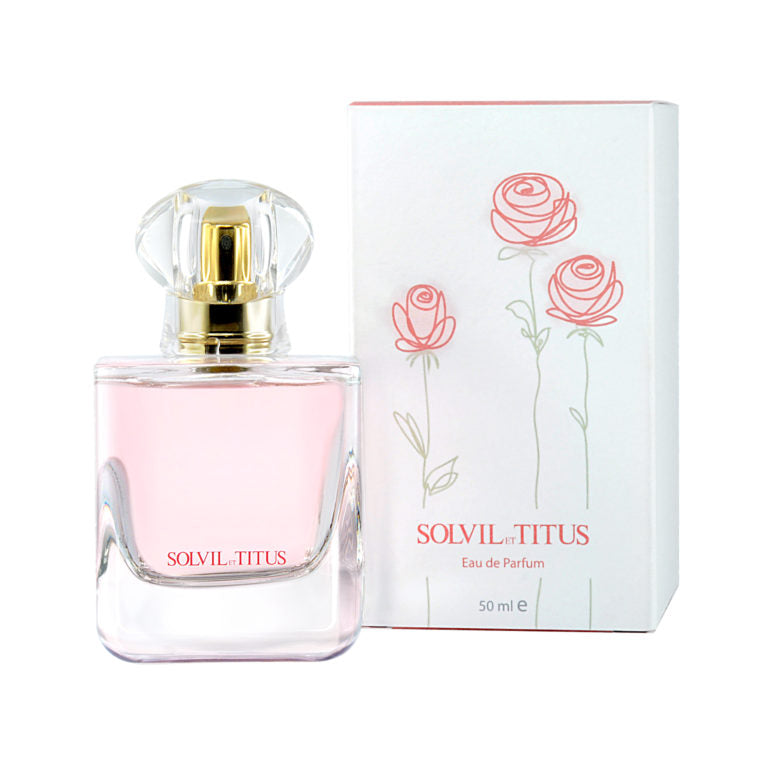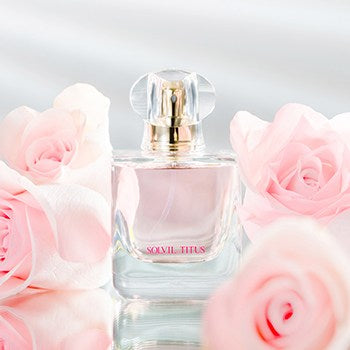 Solvil et Titus "May Rose" Eau De Parfum 50ML
Click add a gift to add-on a Solvil et Titus Parfum
In stock
THE ROSY LOVE STORY
May Rose, named as Rosa centifolia in Latin and native to Eastern Caucasus and Iran, was introduced to Europe in the late 16th century.
Concocted in France, it is used as a key ingredient, creating a perfect blend of floral scent with fresh fruity and woody notes. The alluring "May Rose" emanates a pleasing sweet scent which wafts through the air, serenading the romantic love story that lingers in the heart.
The delicate bottle design is inspired by symbolic meaning of May Rose, which captures the essence of femininity and elegance of women.
A rosy love story, Solvil et Titus' first ever Eau de Parfum "May Rose" sings a saccharine love song with the flower of love.
Main Ingredient: May Rose
Country of Origin: France